Select the best Audio Editing Software for your needs
You don't need to be a professional audio engineer to produce some great audio for your podcast. But you should put in some time to learn how to edit your audio file so you can create a cleaner, more engaging show. With editing software, you can cut out your mistakes, add intro/outro music, adjust the volume of different clips, and more!
We spoke with our community of podcasters and compiled a list of the most commonly used editing software. We hope this helps you to find the perfect one to get your podcast going!
---
Free Options
GarageBand
GarageBand comes free for all Mac users. Though, as the name implies, this software is more directed towards musicians, many podcasters prefer to use this option as it's easy to use and provides everything you need to produce high-quality audio.
Check out Apple's User Guide on GarageBand to learn more about this option.
Audacity
Another great, and free, option available for all platforms is Audacity. This open-source tool is extremely popular among novice and pro podcasters everywhere. While it may not be as robust as some more professional options, it still provides you with everything needed to get started.
The Audacity team created an extensive manual to help podcasters get the most out of their product.
---
Paid Options
Hindenburg Journalist Pro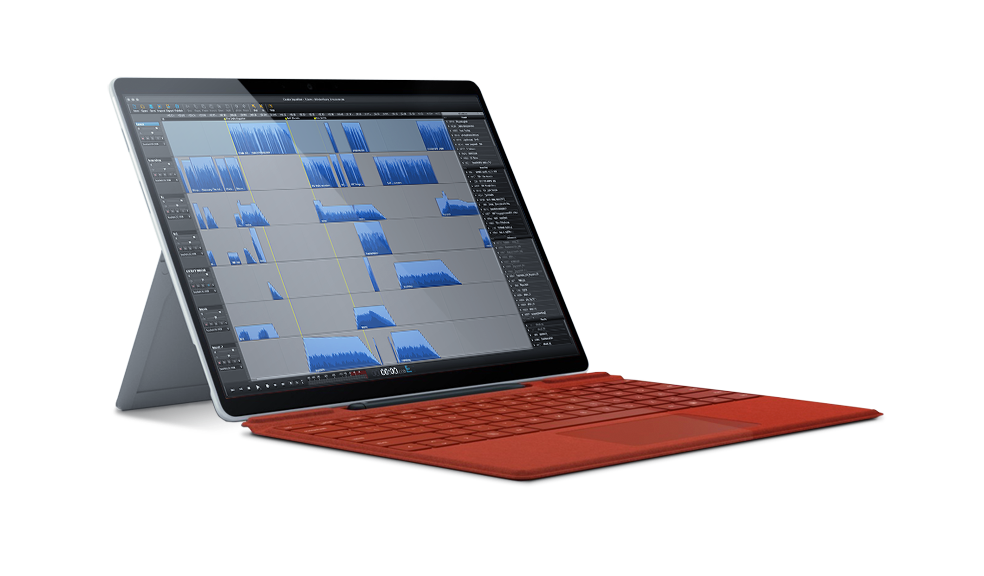 A popular, and budget-conscious, paid option is Hindenburg Journalist Pro. This software was specifically designed with voice in mind. (They also offer a "lite" version for a lower price.)
They also offer plenty of educational content to help you not only learn their product, but become a tour de force of audio editing.
Logic Pro
A standard among professional audio engineering, Logic Pro elevates audio editing for Mac users. This is the choice for those who want to dive a bit deeper into audio engineering.
Apple also provides a wealth of knowledge to tame the Logic Pro beast.
Check out this article from SoundsWow for a full tutorial on how to use Logic Pro X.
Reaper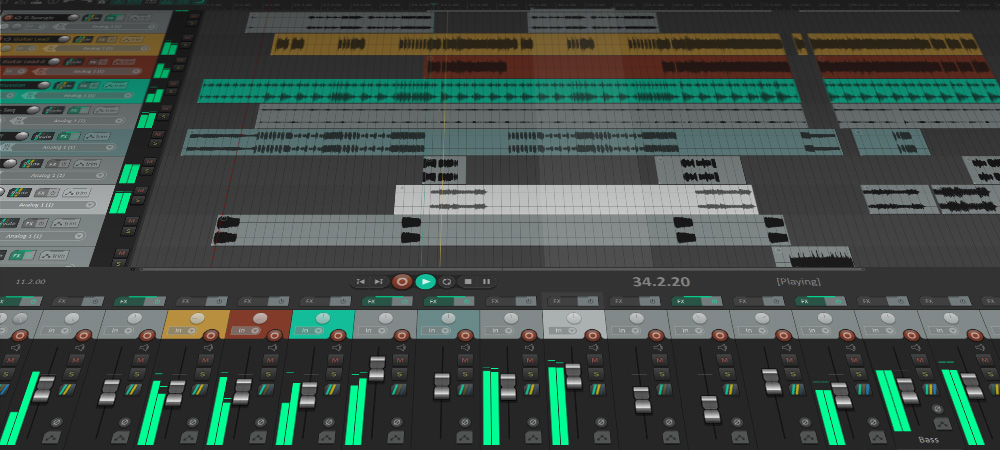 A fair amount of our podcasters also use Reaper to edit the audio for their show. Reaper is a great, well-rounded tool meant for anyone interested in audio engineering.
Don't forget to download their User Guide to learn more about their product and how to best use it.
Adobe Audition
Adobe Audition is a great option if you're already subscribed to Adobe's Creative Cloud as it's included in your existing subscription. Audition is super powerful but comes with a bit of a steeper learning curve.
Luckily, Adobe has an entire Help Center dedicated to learning and understanding this product.
---
Have a recommended software you think should be included on the list? Send us a quick note!