How to make your recordings sound great with editing software.
You don't need to be a professional audio engineer to produce some great audio for your podcast! That said, you should put in some time to learn how to edit your audio files so you can create a more interesting and engaging show. With editing software, you can cut out your mistakes, add intro music, adjust the volume of different clips, and more.
Below you'll find a few choices for audio editing software that you can use to get your podcast going.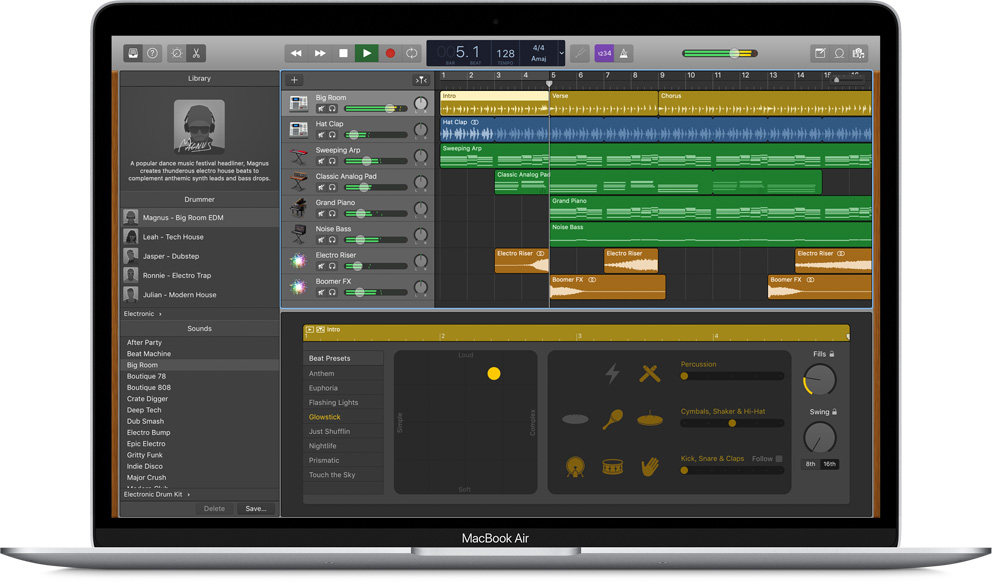 GarageBand - Free (with a Mac)
If you have a Mac, GarageBand comes with it for completely free! GarageBand is pretty easy to use and covers just about everything you need to produce high-quality audio.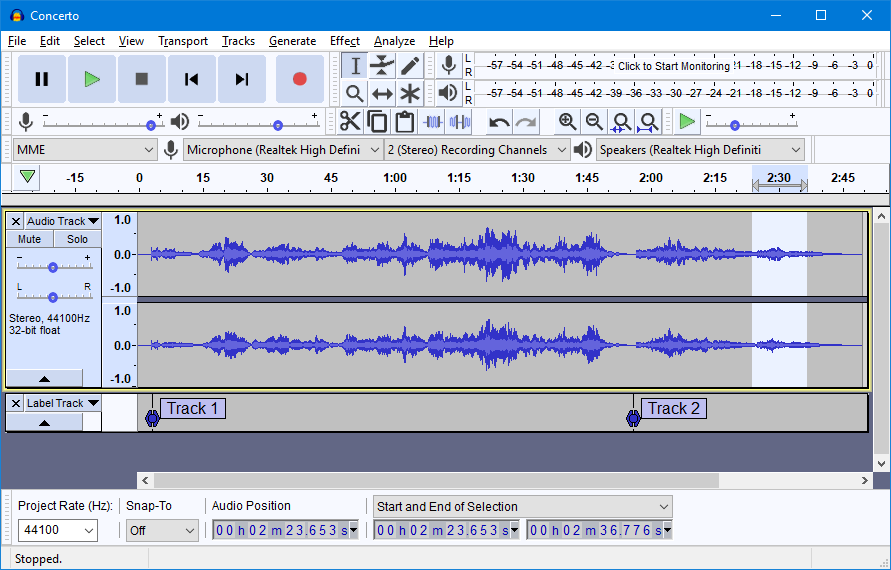 Audacity - Free (All Platforms)
Audacity is a free and open-source tool for audio editing that can be used on both Windows and Mac. While not as full-featured as some other options, Audacity has everything you need to get started.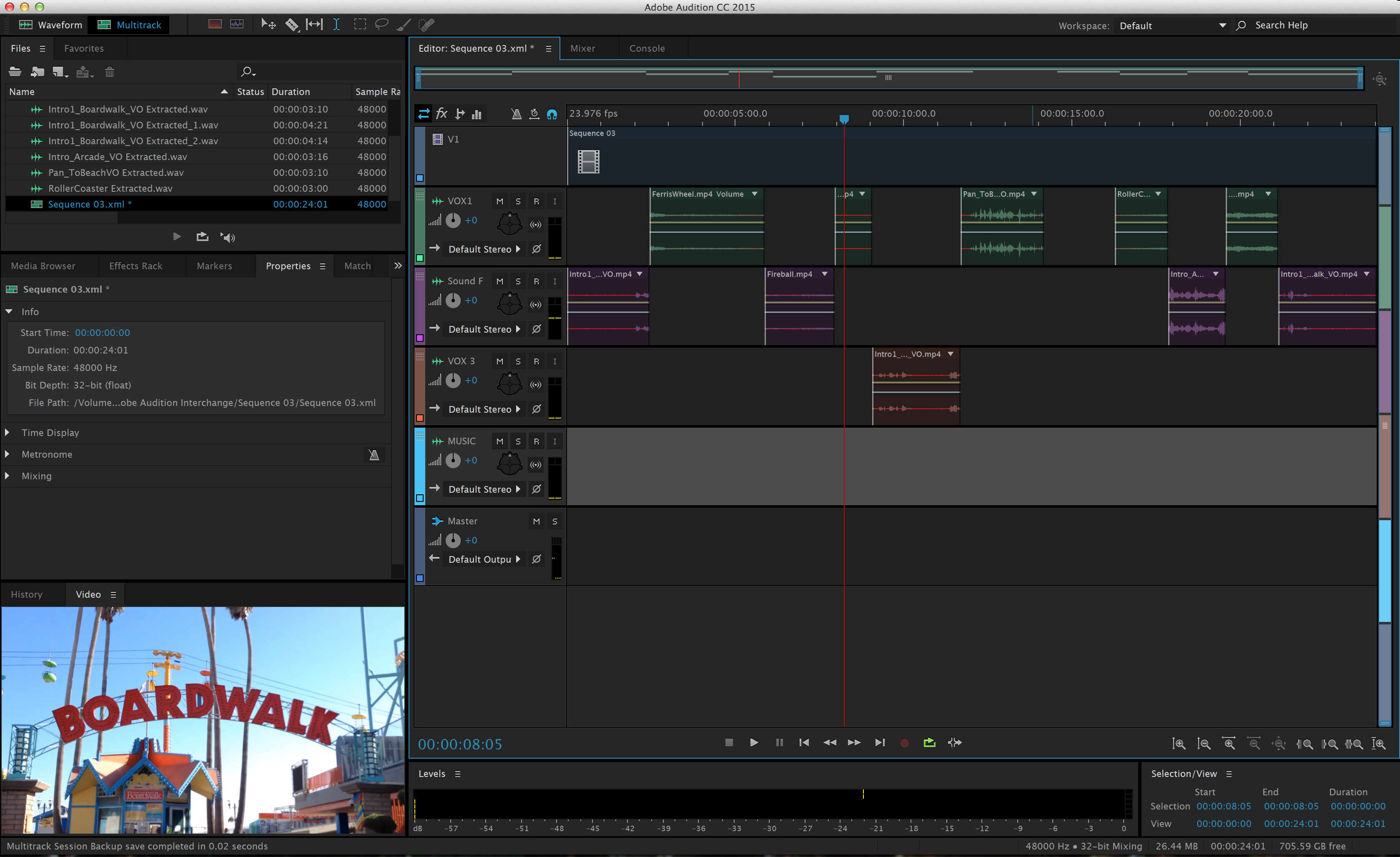 Adobe Audition - $21 / Month
Adobe Audition is a great option if you're already subscribed to Adobe's Creative Cloud as it's included in your existing subscription. For 21 bucks a month you can get Audition on its own. Audition is super powerful but comes with a bit of a steeper learning curve than the previous options.
Other Pro Options - $100+
Ableton Live - Commonly used for digital music production but can be re-purposed for podcasts.
Logic Pro - Logic is the standard in professional audio editing. If you want to learn the most commonly used professional editing suite, then this is the choice.
Hindenburg Journalist - A little be cheaper than the other pro options and specifically designed for voice.