How to update your podcast's title, description, image, and more.
After you've distributed your podcast, you can still change things like its title, description, artwork, categories, and more. To update these settings, start by clicking on the Podcasts tab and then clicking on your podcast's image.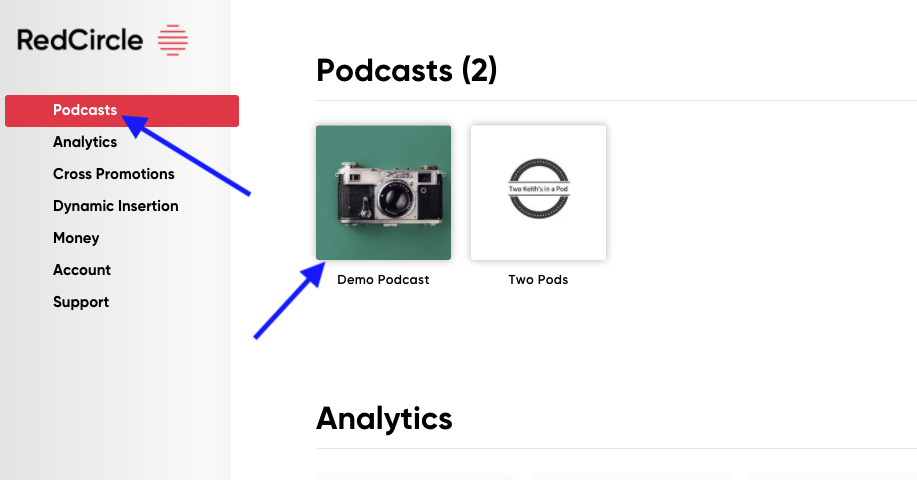 From your podcast's page, click the '...' menu next to the podcast's title and select 'Podcast Settings.'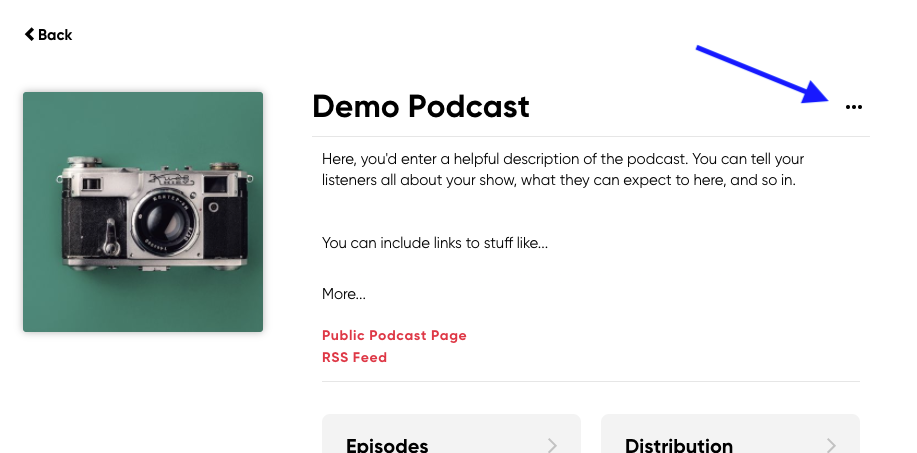 On the settings form, update whichever settings you'd like, and then hit 'Save' when you're done.
That's it! Your changes should be reflected shortly in all the podcast listening apps and directories.